Auxiliary Advisors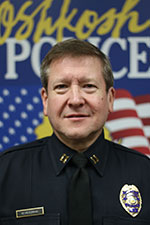 Captain Kevin Konrad
As the Captain of Operations, Captain Konrad is the Coordinator of the Auxiliary Police Program.
---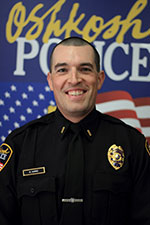 Lt. Matt Harris
As the Lieutenant of Professional Standards, Lt. Harris assists with the training programs that the auxiliary members receive.
---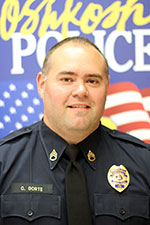 Sgt. Chris Gorte
As the Special Operations Sergeant, Sgt. Gorte works closely with auxiliary members during all of the special events held within the city.
---